Oprettet af yindee d. 16-05-2019 07:42
Wearing crisp red-and-white uniforms, a group of 60-year-olds pile into a bus, smiling broadly as they make their way to a school in Ayutthaya, a province in Thailand.
For this group, and others across the country, going back to school offers a way to fight loneliness at a time when changing demographics mean more elderly people are living alone.
"I've been looking forward to every Wednesday, when I go to school, dress up as a school student and meet friends. We get to talk and laugh together," said Somjit Teeraroj, a 77-year-old widow who is a student at the school for the elderly in Ayutthaya's Chiang Rak Noi subdistrict.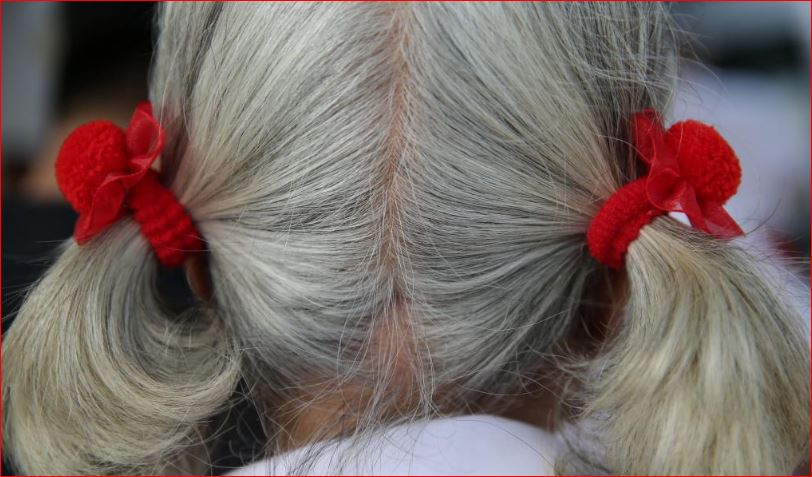 Poonsri Seangnual, 63, has her hair tied back before attending a class at the School for the Elderly in Chiang Rak Noi subdistrict in Ayutthaya, Thailand, March 7, 2018. "I really like going to school. I gained knowledge and it's really fun. I have a lot of friends, know a lot more people," said Seangnual. "I feel lonely whenever I don't go to school, I want to go back and meet my friends. I miss the classroom."